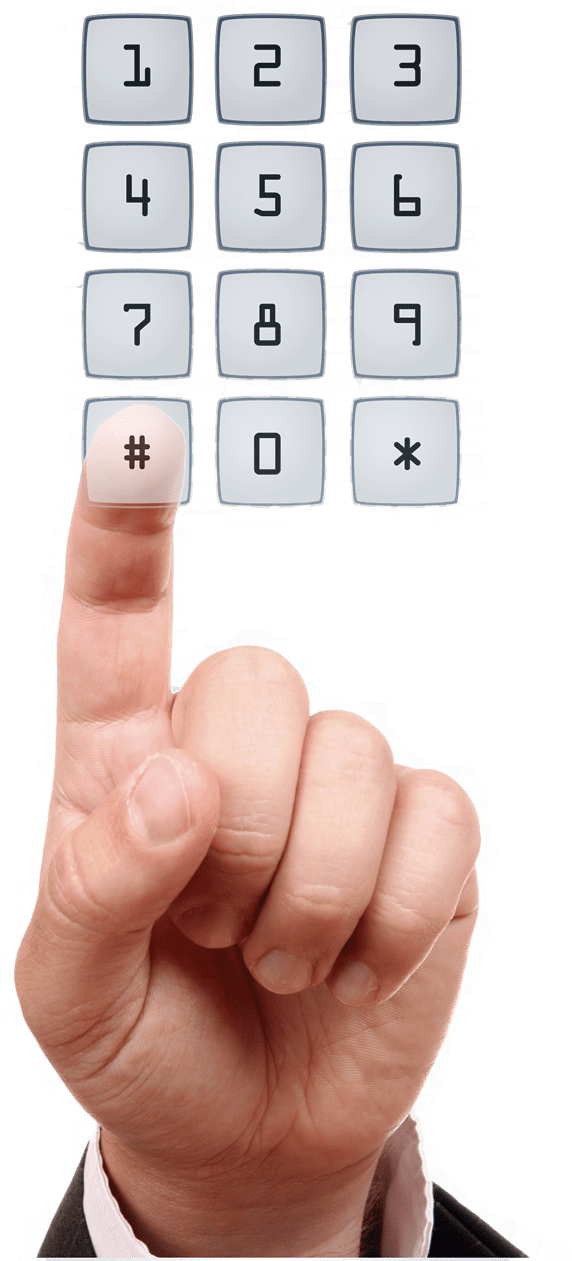 Our hosted VoIP solutions could save you a lot of money over your current bill. We have built a team of highly professional personnel who support a large customer base throughout Kansas City, Wichita, Lawrence, Topeka, Manhattan, Junction City, and Salina.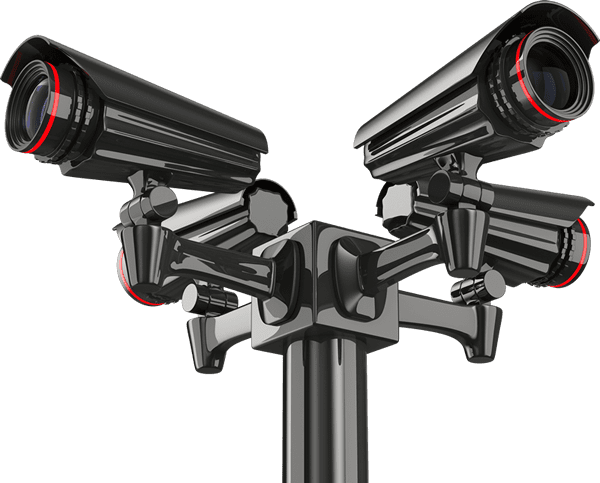 As part of the communications package, we offer several different brands and packages of digital CCTV cameras with remote viewing.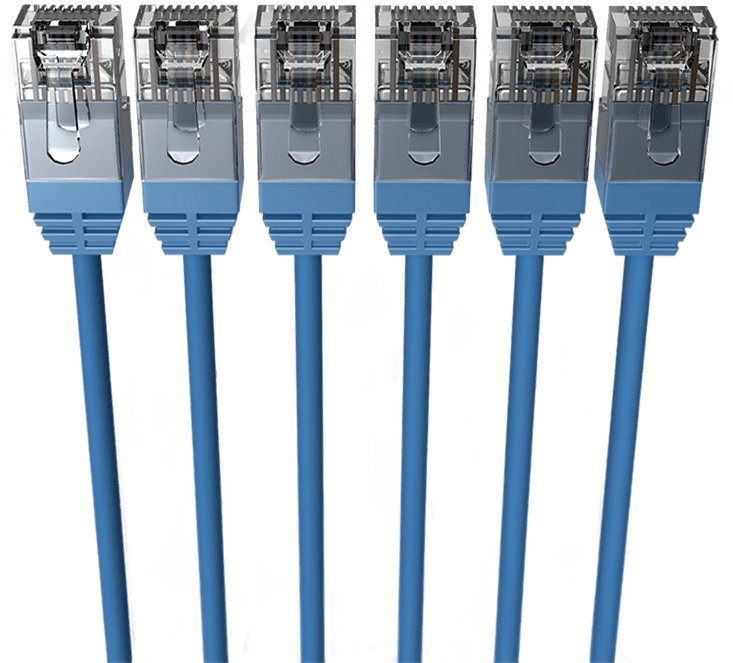 The Phone Connection specializes in design, install, and maintaining low voltage wiring for voice, video, and data applications.
Don't Be Shy
Feel free to drop us a line anytime and one of our team members will be happy to help