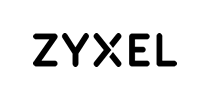 Integrated Networking Solutions For Non-Stop Business Connectivity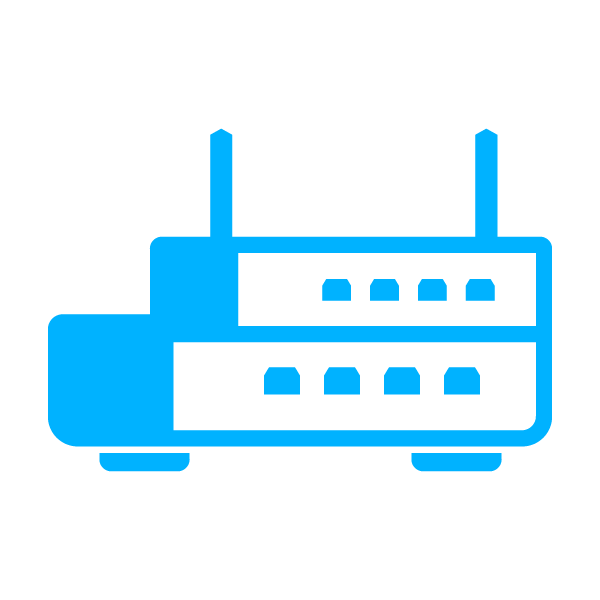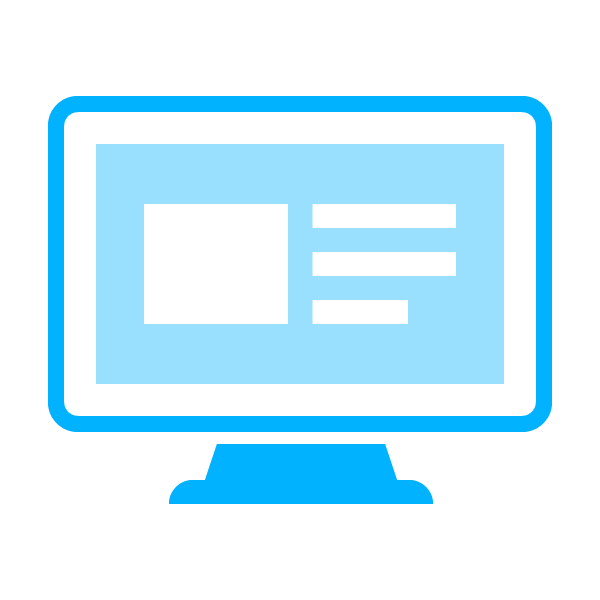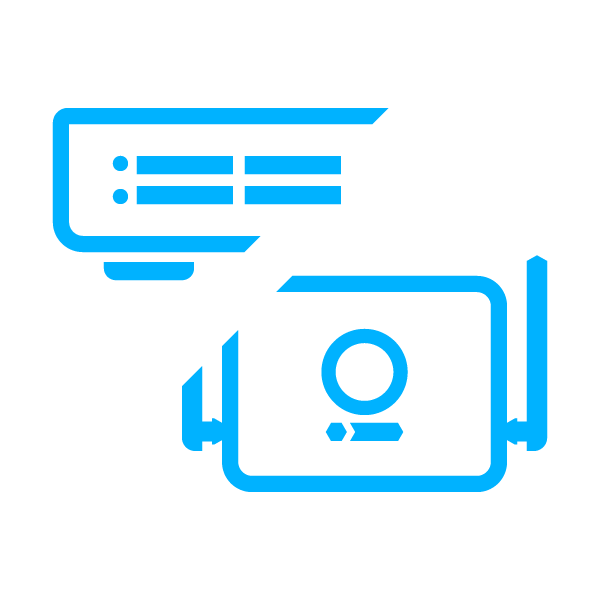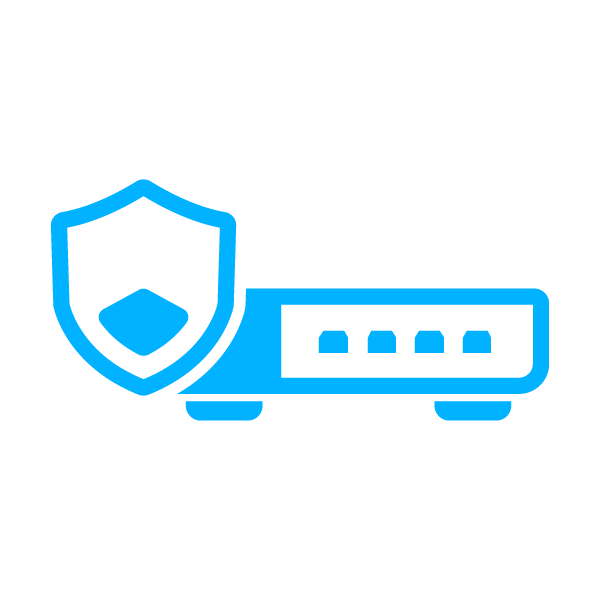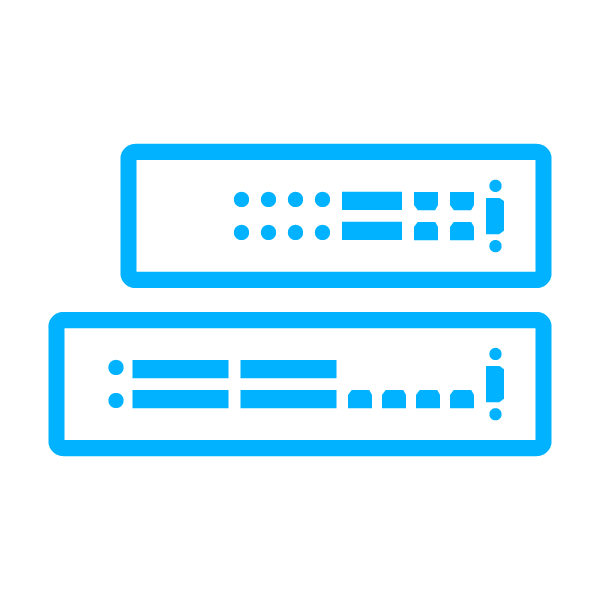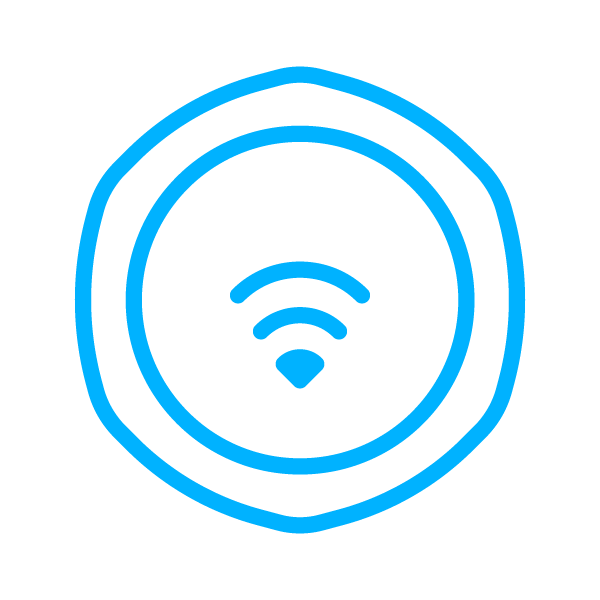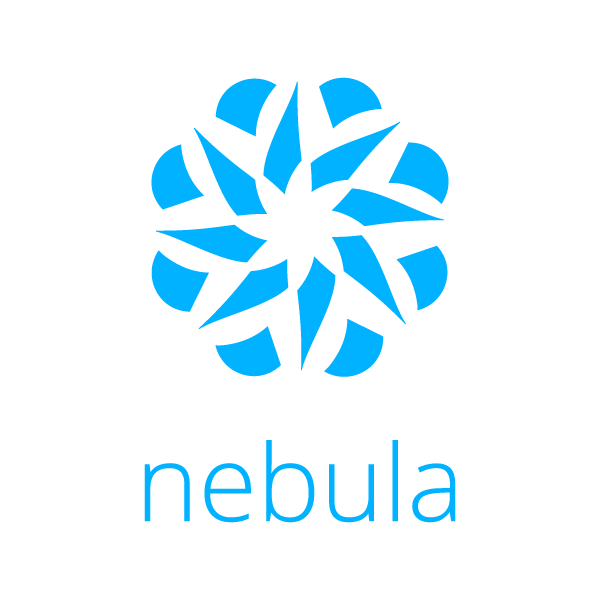 At Zyxel, we know how valuable time is to businesses. That's why our solutions are aimed at delivering more reliability and less downtime to keep your business productive around the clock. Zyxel's comprehensive lineup of end-to-end networking solutions provides a truly integrated platform that works for your business. With ease of use, our products help eliminate repetitive network management tasks, save time and allow businesses to fully take advantage of an integrated network. Quality tested and performance assured, Zyxel's wireless, security, switching and management products are a top choice for many small and medium-sized businesses. Raise the bar for your business today with Zyxel!
Co-channel interference is nowhere to hide
In today's 802.11ac wireless networking, the most annoying interference is caused by AP itself, How is that possible? Co-channel interference exists in everywhere many APs operate simultaneously.
Independent university study finds Zyxel smart antenna offers the best solution to eliminating co-channel interference.
Check out the video and see how Zyxel beat it.