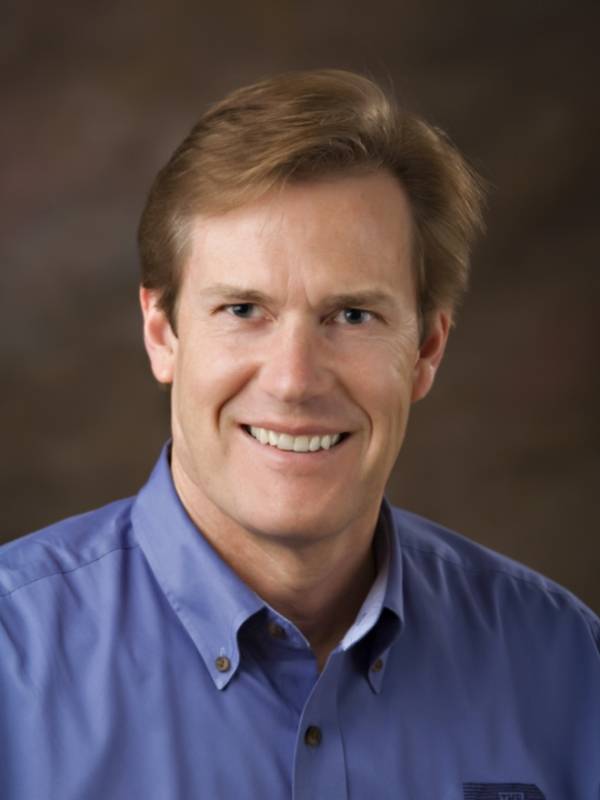 Tom Boller
President
Tom co-founded The Phone Connection in 1982 and has been involved in the telecommunications sector for over 25 years. Tom graduated from K-State in 1979 and is a member of the Manhattan Area Chamber of Commerce.
Tom is the President of The Phone Connection. He also is a communications consultant and works with customers in the Manhattan and Junction City areas. Tom has worked with large companies from Kansas City to Wichita over the course of his career and is always eager to meet new business professionals.
The Phone Connection of Kansas was founded in 1982 to meet the need for cutting edge technology, top quality service, and friendly customer support in the ever-changing marketplace of telecommunications. Since then, we have built a team of highly professional personnel who support a large customer base throughout Kansas City, Wichita, Lawrence, Topeka, Manhattan, Junction City, and Salina.
This team of dedicated specialists has earned the respect of the marketplace and industry by being a truly innovative leader in the telecommunications field. It is our goal to ensure that every customer is given a fully integrated and customized solution to their communications needs while maintaining personalized service.
Knowledgeable Staff
We maintain on-site inventories for the support of our customer base and a technical staff which receives rigorous factory training from our select group of manufacturers. Our sales, service, and support staff are here to assist you in a timely and friendly manner.
Customer Service
Without our clients we couldn't be in business. We take great care of our clients and try to resolve your issues as quickly as possible. Our staff will answer any questions and do any research to ensure your company will be taken care of. Our technicians will test all aspects of a problem to ensure you are up and running.
Comment cards are included with every invoice we mail. We always want feedback on our service. The comment cards are always reviewed to ensure we are taking care of you and your needs.
We offer friendly and prompt service, with emergency service available 24 hours a day, seven days a week!
Don't Be Shy
Feel free to drop us a line anytime and one of our team members will be happy to help